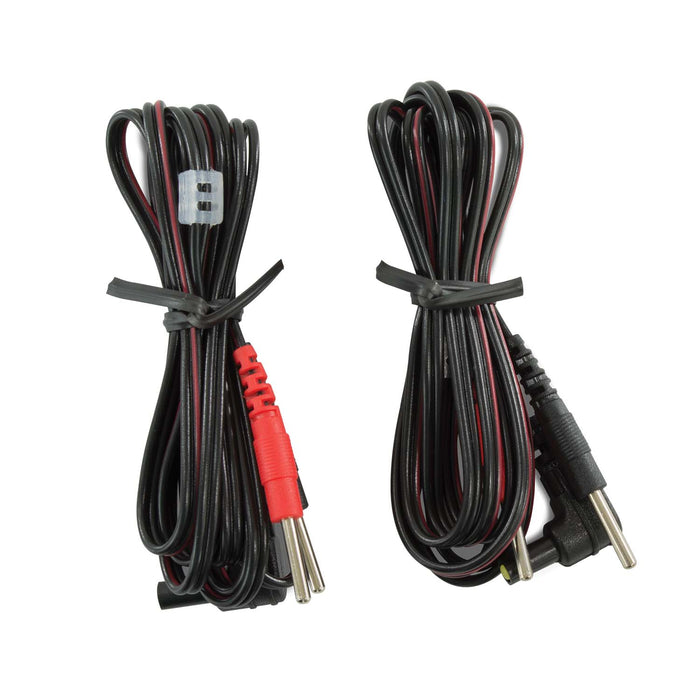 Roscoe Replacement 5' Lead Wire, 2 per Pack
Availability:
in stock, ready to be shipped
Original price
$26.33
-
Original price
$26.33
These Replacement Lead Wires easily connect electrodes to the TENS device for effective electrode therapy. They are 5 feet long, longer than standard lead wires, and are compatible with most TENS units.
Connect electrodes to TENS device with 2mm pin connectors for high quality, effective electrode therapy.
Longer than standard lead wires at 5' (63 inches).
Compatible with most electrotherapy units; NOT compatible with EMPI devices.
Lead wires should be replaced every 4-6 months.
Quantity: 2/package.