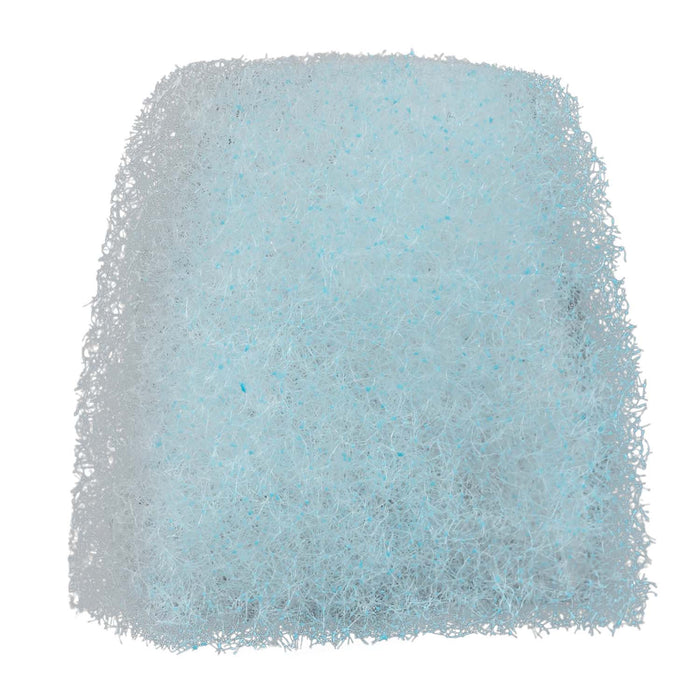 Roscoe Disposable Foam Filter for ResMed S8 Series (2 per Pack)
Availability:
in stock, ready to be shipped
Original price
$19.55
-
Original price
$19.55
These Disposable Foam CPAP Filters are essential for your device, as they filter the CPAP airflow of airborne particles and pollen. They are comparable to ResMed #33916 and can be used with a variety of ResMed CPAP devices.  
Foam filters effectively filter airborne particles, dirt, and pollen from your CPAP airflow to ensure clean air.
Disposable; should be replaced every 2 to 4 weeks for best device performance.
Fit the ResMed S8 Series Vantage, Elite, Escape, Compact, and Tango CPAP devices.
Comparable to ResMed #33916.
Dimensions: 1-3/8" x 1-3/8".
Quantity: 2 filters/pack.