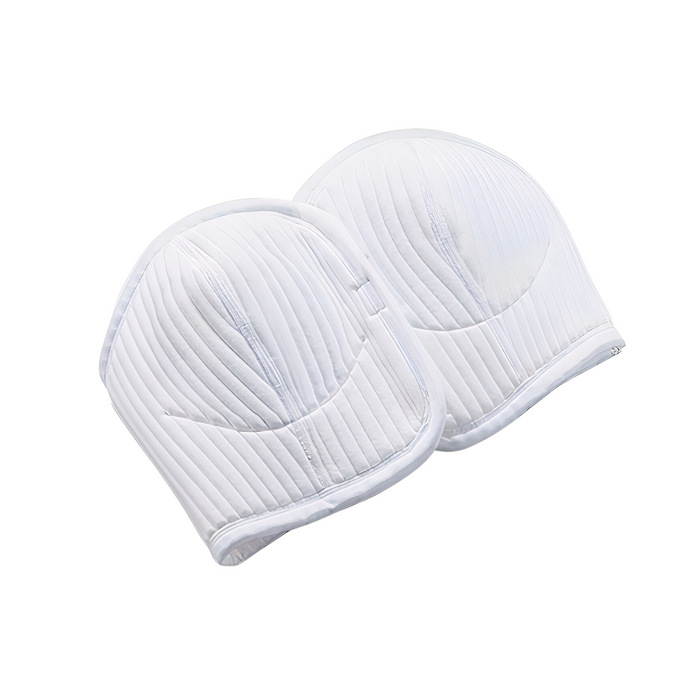 Juzo SoftCompress Pads & Liners, Chest Liner Garment
Availability:
in stock, ready to be shipped
Availability:
in stock, ready to be shipped
Availability:
in stock, ready to be shipped
Availability:
in stock, ready to be shipped
Availability:
in stock, ready to be shipped
Availability:
in stock, ready to be shipped
Original price
$262.79
-
Original price
$262.79
The unique design of Juzo SoftCompress incorporates a highly functional surface structure featuring foam channels that run vertically. These channels play a pivotal role in promoting the drainage of lymph fluid. Lymphedema is characterized by the accumulation of excess lymphatic fluid in tissues, often causing swelling and discomfort. By strategically directing and facilitating the flow of this fluid, Juzo SoftCompress assists in reducing swelling, providing much-needed relief to individuals managing lymphedema. Another noteworthy feature of Juzo SoftCompress inserts and pads is their ability to selectively increase compression pressure for particularly localized edema. In some cases, lymphedema may be more concentrated in specific areas.
TIME-SAVING SELF BANDAGING: The liners are used for fast and effective bandaging and make self-bandaging easy for the patient. They are available in universal sizes and standard sizes.

FOAM CORE: Soft and cushioning, providing a comfortable layer between the compression garment and the skin. Added comfort makes compression therapy more tolerable for extended periods.

VERTICALLY STITCHED FOAM CHANNELS: Vertically stitched foam channels are designed to provide directional compression, facilitating the movement of lymphatic fluid.

100% COTTON COVERING: Soft and gentle fabric provides a comfortable and breathable layer between bandage and skin. Excellent option for those who may have skin sensitivities.

MACHINE WASH: Can be washed in the washing machine using a laundry detergent for delicate fabrics. Please do NOT use any fabric softener. Do NOT bleach, iron, dry clean or machine dry.
INDICATIONS/ USES: Used in the management of mild to severe lymphedema and lipo-lymphedema, conditions characterized by the swelling in limbs due to the accumulation of lymphatic fluid. Proper measurement and fitting of the sleeves are crucial to ensure their effectiveness and comfort.
CONTRADICTIONS: Please refrain from using these products if you are currently suffering from any of the following conditions: Arterial insufficiency; Cutaneous infection; Dermatitis in the acute phase; Wet dermatosis; Conditions where increased venous and/or lymphatic return is not desired.
| | | | |
| --- | --- | --- | --- |
| Size | Color | MPN | Stock-Code |
| A Cup | White | 28811 | 6838TH A |
| B Cup | White | 28812 | 6838TH B |
| C Cup | White | 28813 | 6838TH C |
| D Cup | White | 28814 | 6838TH D |
| E Cup | White | 28815 | 6838TH E |
| F Cup | White | 28816 | 6838TH E |