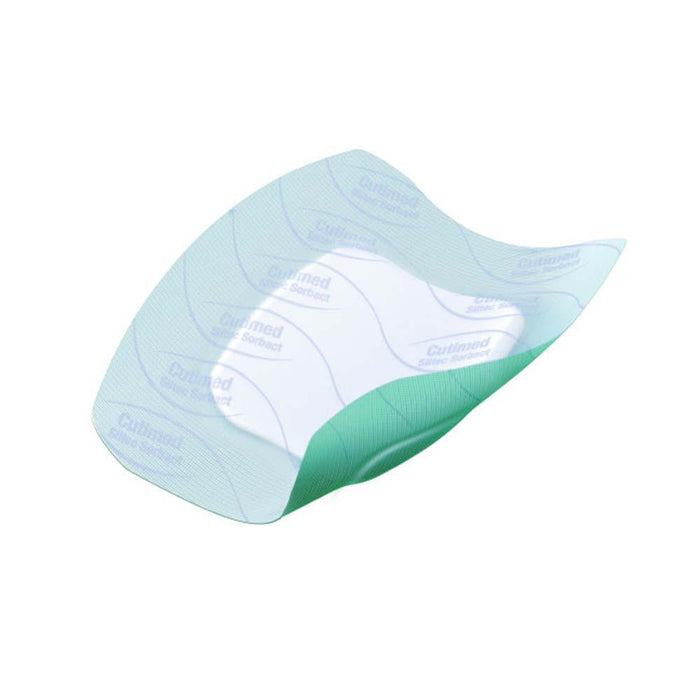 Cutimed Siltec Sorbact Microbe-Binding Silicone Foam Dressings, 6 x 6 in. (10 Per Box)
Availability:
in stock, ready to be shipped
Original price
$191.99
-
Original price
$191.99
Traditional antimicrobial dressings use harmful chemicals to kill bacteria or fungi, leaving behind bacterial cell debris and endotoxins. This can significantly slow or disrupt the healing cycle. Cutimed Sorbact uses no chemical agents, only the physical property of hydrophobic interaction, to safely remove bacteria without cell death or negatively impacting the healing process.
Binds bacteria with Sorbact Technology as the wound contact layer.

Super-absorbent hot-melt stripes ensure vertical absorption of exudate reducing the risk of maceration.

Dynamic MVTR allows fluid to transpire while also maintaining a moisture balance.

Sterile, Latex Free-Super-absorbent foam dressing with silicone adhesive border.